Get started with AppPack
We're available to guide you. Don't worry, we got your back.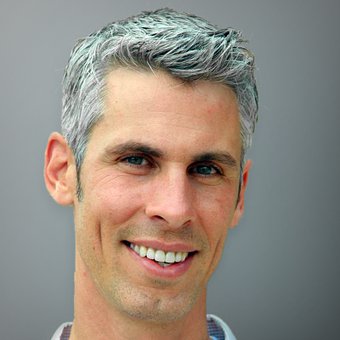 Have questions?
Talk to a DevOps engineer
Speak directly with AppPack founder, Peter Baumgartner, during a 30 minute Q&A session. There's no pressure and no commitment.
Ask questions and get answers in real-time
Speak to a DevOps engineer, not a sales rep
Learn how your app could work on AppPack
Start now.
Setup AppPack.
Follow our comprehensive guide to setting up AppPack. The process takes about 25 minutes for most apps and you can contact us with questions along the way.
Email our team at help@apppack.io with questions
Move at your own pace with this complete how-to
Free for 30 days, no credit card required to start